Global Cannabis March (GCM)


* Annually, 1st Saturday in May * * [Eugene's Annual] is also known as the Global Marijuana March event worldwide (235+ cities) is held the first Saturday in May, or thereabouts. * WHERE: March starts at the Wayne Morse Free Speech Plaza, Lane County Courthouse, 8th & Oak St, Eugene, Oregon. The march will wind around Saturday Market and downtown Eugene. Marchers will be marching on the sidewalks, obeying pedestrian traffic laws. The march ends at the old Federal Courthouse Plaza at 7th & Pearl for the Rally with speakers & information Booths. * WHEN: Saturday, May 4th. March starts at High Noon, Rally starts at 12:30pm * WHY: Because everyone deserves to know the truth about Cannabis (Marijuana). . For more info call: 541.517-0957 –or- visit: GMM Page. .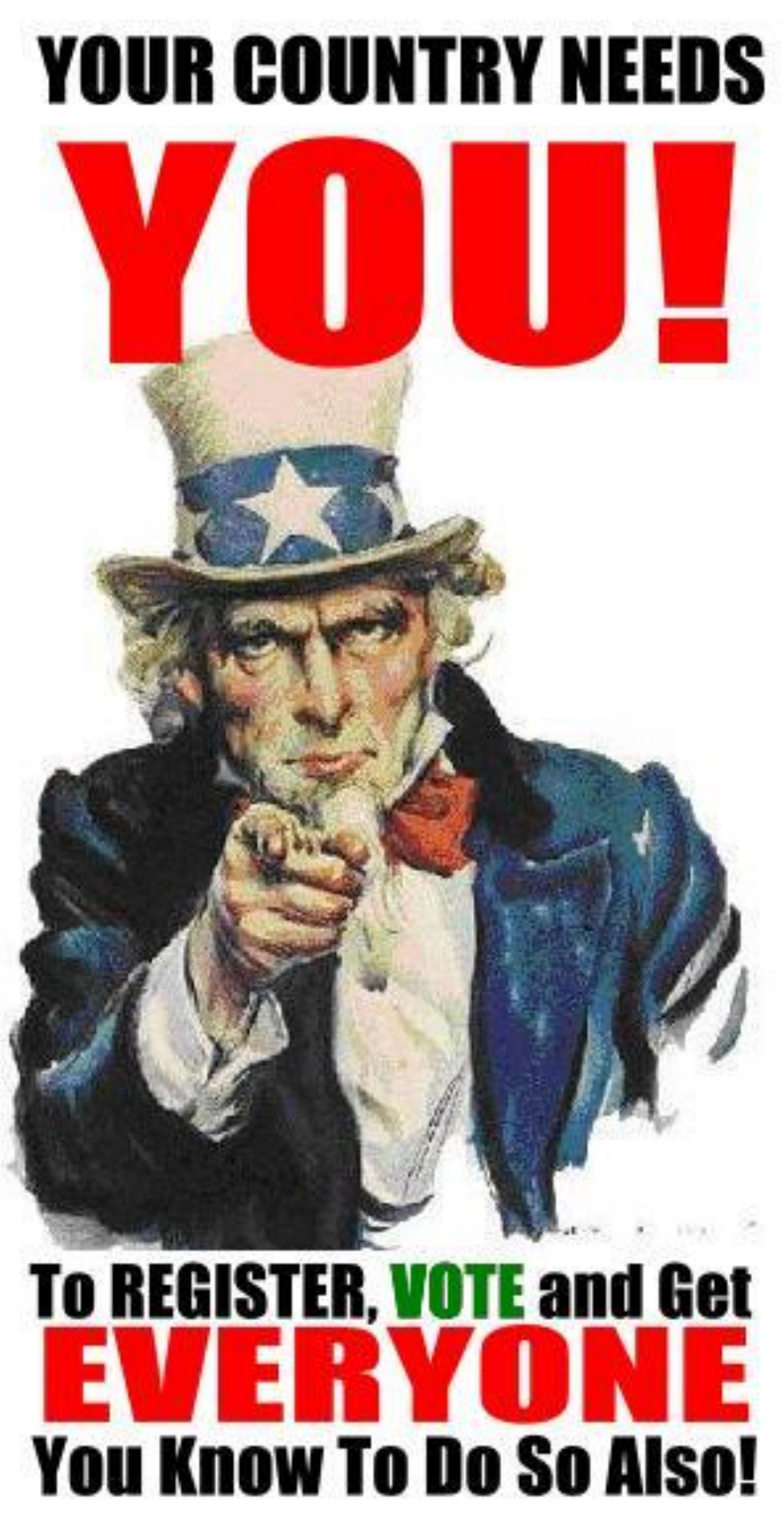 Poll Every Candidate running for Office and Spread the Word

Vote and Get Everybody You Know to Do So Also, and Vote Smart! Let's Smoke the Vote this Election Year and Let Them Know We're Here. Don't like the choices? Write Yourself In! Hey, You Want the Job Done Right ... and, When You Don't Vote, THEY win Auto-magicly.
About . . . >

Us at W-V-NORML


NORML the Org


the Site

some Projects and Actions

Hemp in Oregon and beyond


Medical Marijuana


Meeting Report


The Medicine Bowl Project


FilmFest Project


Calendar pages


Events pages

Contact and Communications

Contact us


Volunteer


Subscribe for News and Announcements


Bulletins Board for Public Notices.


Feed Back form page.

Take Action, Get Involved

GOTV! - Getting Out The Vote


Write a letter


Register to vote


Legislation Station

Biz, Orgs and other Resources and Associations

Green Pages (Bizness Directory) project


Orgz Pages (Resource Directory) project

Our ToolShed(s)

The Forum for Members and such


The Board Room, for Executive business


The Gallery


The Library

Get the


NORML News Feed
---
some Tools from National NORML
Need Help?

Attorney listings of the NORML Legal Committee.

Select by state.
Know Your Rights! Know the Law!

The NORML State by State guide to Marijuana Laws.

Get Informed.
Hempy 420!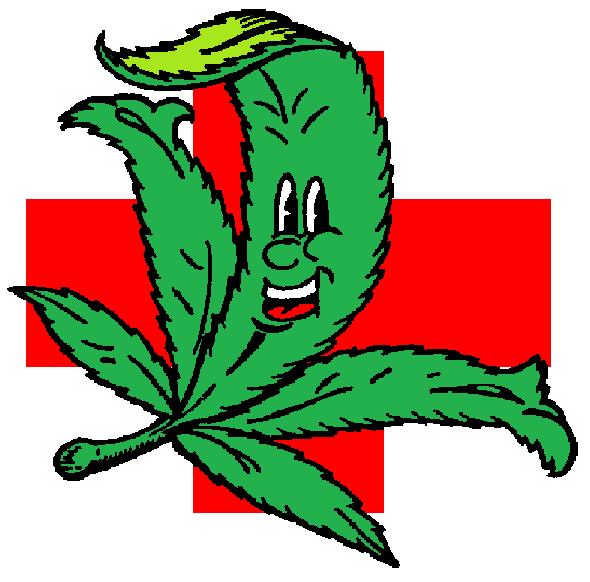 It's 420! Do You Know Where Your Pot War Is? * Time for Taking Steps! * Sunday, April 20th, 2014 * Events happening All Day * Locally, there is The annual 420 Celebration at the Bulb Ranch in Glenwood (between Springfield & Eugene), on Franklin Blvd behind the Dari-Mart, Sat., Apr. 20th. And then there's A 4:20 Gathering At the Steps of the Capital, Salem, Oregon and other Events, Actions and Activities around The World for Cannabis Law Reform. For more info call: 541.517-0957 –or- visit: 420 Events.
---
| Home | About Us | About Hemp | Medical Marijuana | Contact | Meetings | FilmFests | the Med Bowl | Calendar | Events | Sign-Up | Subscribe | Bulletin Board | FeedBack | News | Links | Media | Write On | Vote | Legislation | Biz | Orgz | Gallery | Library | Newsletters |
Marijuana Law Reform in Oregon and across America
---
"The examination room is a sanctuary…the war on drugs does not belong there." -- Richard Bayer, M.D., FACP
I have seen many patients benefit from the use of medical marijuana, before and after I was co­chief petitioner of the Oregon Medical Marijuana Act, when it successfully passed in 1998.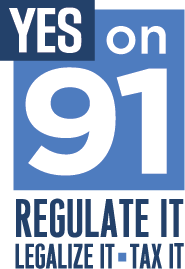 I support Measure 91 because it doesn't negatively impact the Oregon Medical Marijuana Program and can benefit many patients not covered or served by the medical law. Marijuana regulation is a better policy than marijuana prohibition.
Measure 91 does not impact the Oregon Medical Marijuana Act in any way.
Understandably, I am very protective of Oregon's medical marijuana program and its patients and would not support anything that would do the medical program or its patients any harm. I can wholeheartedly support Measure 91 because it protects the program and our patients.
Medical marijuana laws are not enough for many patients.
Because of local bans, too many patients have to travel long distances to acquire medical marijuana ­ or go without. Too many patients can't afford to pay for a state registration fee and the doctor visits necessary to acquire a medical marijuana card. Low ­income patients shouldn't be subjected to criminal laws because of poverty.
Additionally, there is still too much discrimination against medical marijuana patients and medical marijuana research. Measure 91 will put us on a path to end that discrimination and start the serious study of medical marijuana in Oregon.
Regulation works better than marijuana prohibition.
Just as Al Capone and other mobsters profited from alcohol prohibition, drug cartels profit from marijuana prohibition today, endangering too many people. Measure 91 brings marijuana out of an unregulated market into a regulated market with the right restrictions, and creates new tax revenue for drug treatment and drug prevention programs. We have had great success decreasing teen use of tobacco with regulation, taxation, and education and we can do the same with marijuana. >> Read more >>
---
Srsly, DUDEs!! Your Country Really Freaking Needs YOU to Act NORML and Contact Your Representatives at all levels and Urge Support for Marijuana Law Reform! then Get EVERYBODY You Know to Do So Also. |
Multiple Cannabis Law Reform Bills in U. S. Congress

Don't Delay, Act Today! - Register to Vote, Contact Your Rep, Tell Everybody. We need our numbers now - it's up to We, The People - to do everything we can to make this all happen. PLEASE forward this e-mail to EVERYBODY and, Then, click on, follow, and Act on ALL the Links for EACH item. Yes, it is work, BUT - It will only take a few minutes each and has made the difference in the past. Thank You! on behalf of Americans everywhere. Time to Vote Out Prohibitionist Reps! Keep lists of names, make new friends, meet new groups. We'll need them to bring pressure on now abd in the future. Learn more >>
Today is CONX YOUR REPs Day - Even If You Have Called or Emailed Before, Please Do So Again!

Please call and write to your Representative in Congress today and ask them to become a cosponsor of the Industrial Hemp Farming Act, at least. Thank you in advance for all that you do for the cause. Learn more >> on this item and related.
---
Hemp? Hemp! HOORAY!

Support Hemp in America, Call and Write to Your Senators Today! |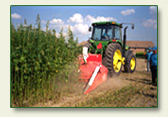 Today we have a huge opportunity to follow up on Hemp Farm Bills the last legislative session that would have allowed U.S. farmers to once again grow industrial hemp. This is a historic opportunity to help bring hemp farming back to farms in the U.S. We need you to write and call your U.S. Senators & Representatives today, spank -or- thank for their action, or in-action on the last Hemp vote and tell them to support the next Hemp Farm Bill and thereby a sustainable future for U.S. farmers.
---
We are Willamette Valley NORML, the Eugene, Oregon chapter of the National Organization for the Reform of Marijuana Laws.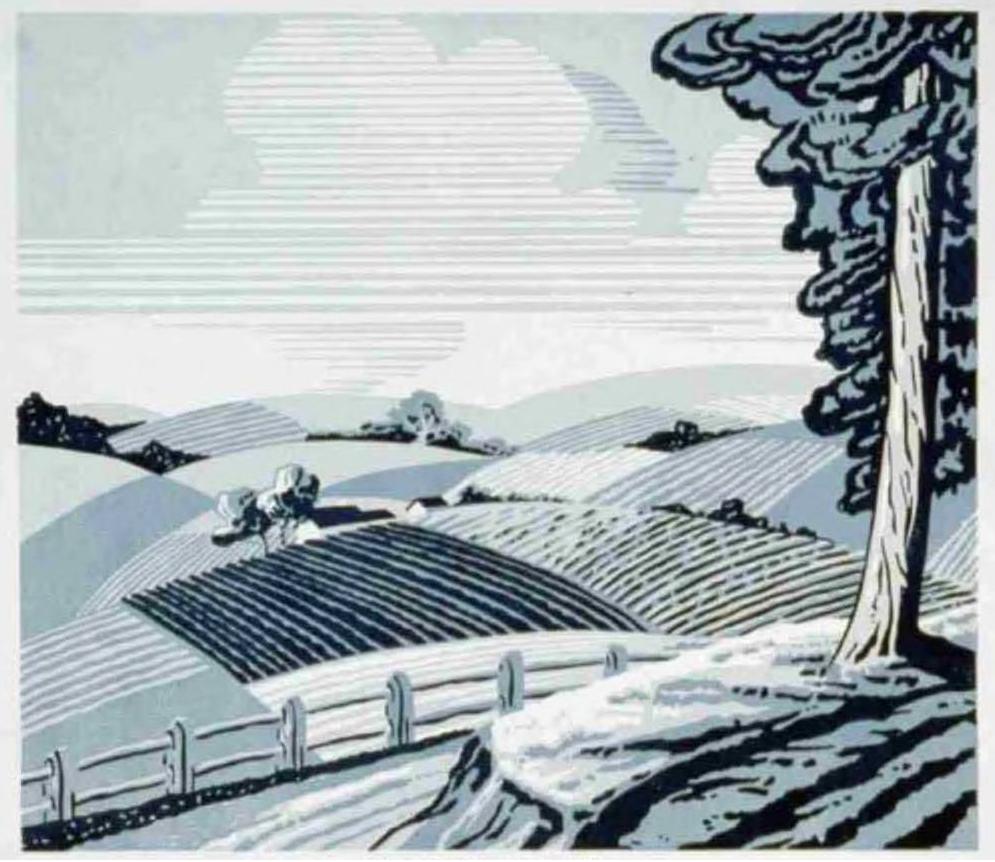 Welcome to our website.
Join Up and Help Out on ending cannabis prohibition - in the Willamette Valley, throughout Oregon and across the Nation. Subscribe! and stay in the loop.

The Willamette Valley NORML chapter has started the "Moving Meetings" series. On Thurs night, @ 6:30p, Dec 4 * we will be at 1936 Main St, Springfield. The Cannabis, LLC has graciously offered us space for our first "Moving Meeting". The concept for the "Moving Meetings" series of meetings is two fold. We meet at different locations in hopes of reaching out to more people to help us in this continuing fight and we are able to be effective with a minimal of expense. Of course we hope our meetings will get people "Moving" to continue the fight of not only defend the OMMP but our new legalization law now that the legislature is getting ready to go into session. Please join us. This meeting is free and open to the public. Click here for > meeting details. Many Thanx! to our supporters, past and present - like The Greener Side - for their courageous support in making this happen. Please don't waste the opportunity.
---

Click here for more events.
This info and and more, visit - NORML's Legislative Action Alerts page.
For more info on medical cannabis in America, visit - http://www.mercycenters.org/usa
Thanx! and please give us feedback.
---

a Forum, kewl Images, Information and other items of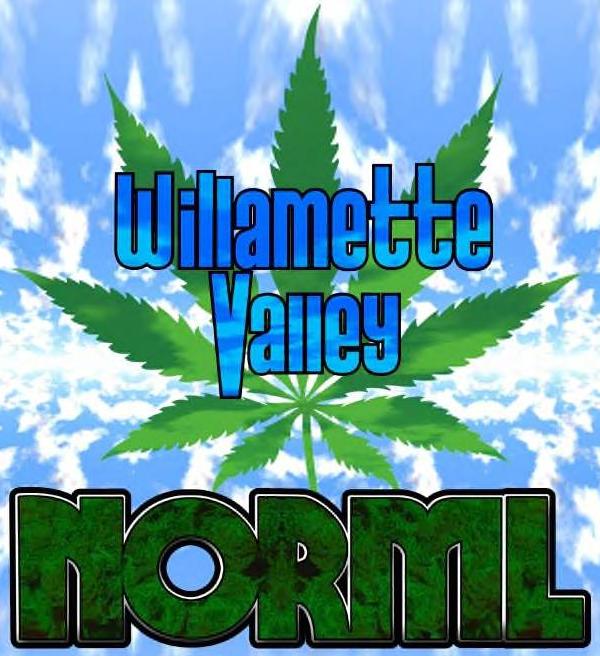 interest can be found at this > link < Check it Out!
Kind regards,
Willamette Valley NORML
Eugene, Oregon
541.517-0957
other Projects

Check out our FilmFest project for example. If you want to join our email list to receive updates, news and other related information, then please click > here. Or you can give us FeedBack on the site or whatever -or- you can post it on our Bulletin Board for immediate public consumption.
Thank you and Spread the Word! Click here to > Learn more ...
---
Why? Whats It All About?

A Pot War Primer by Jim Hightower.
---
---
| Home | About Us | About Hemp | Medical Marijuana | Contact | Meetings | FilmFests | the Med Bowl | Calendar | Events | Sign-Up | Subscribe | Bulletin Board | FeedBack | News | Links | Media | Write On | Vote | Legislation | Biz | Orgz | Gallery | Library | Newsletters |
Emerald Empire Hempfest (EEH)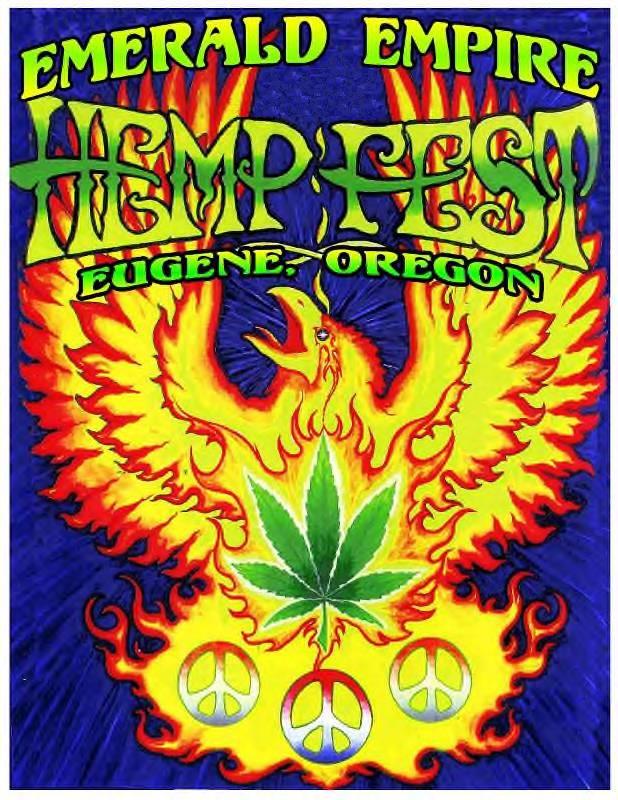 The Emerald Empire HempFest is happening again this year in Eugene. FREE TO THE PUBLIC / ALL AGES WELCOME
WHERE: Maurie Jacobs Park, 301 N Adams St, Eugene, OR, 97402
WHEN: July 18th – 20th, 2014
Friday: High Noon - 10:00p,
Saturday: 10 AM - 10:00p,
Sunday: 10 AM - 8 PM
WHY: To educate the public about the plant Cannabis (HEMP) The annual festival of the Emerald Empire Hempfest will be at Maurie Jacobs Park in Eugene. We're planning a gigantic three-day blowout celebration with all kinds of fun-filled activities, educational and exciting events, bands both electric and acoustic, a hemp apparel fashion show and new product demonstrations modeled by Ganja Goddesses, raffle and giveaways, cutting-edge speakers, information and education stations, and many fabulous food booths. Our mission is to provide knowledge about the many uses of hemp in the home, field and factory: as a highly nutritious food whose seeds have prevented famines, as a fiber for cloth and paper, and as a safe source for making products like particle board, cement, fuel, plastic, and paint currently made from toxic fossil fuels. .

Learn more! * Contact: Dan Koozer, Emerald Empire HempFest, Voice Phone Number (541) 517-0957, FAX Number - (888) 420-1819 * or visit – www.EmeraldEmpireHempfest.com
ACTION ALERT! Raid and Court Support Needed in Medford, Eugene ... and beyond.
Raid and Court Support is needed for those being picked on here in Oregon over Medical Cannabis. Come out and show your support -
The folks in Medford need Jail Support while we work to re-open their places and otherwise help the Patients. Chelsea Hopkins and Jill Tanner of The Greener Side are free and have their first Court appearance @ TBA at the TBA. We need to support these good people who were - and still are! - just trying to help patients. Please dress appropriately and leave everything in the car; no medicine, pipes, weapons, contraband, etc. There are plans to organize fundraisers in Eugene, as will Medford. Also, stay tuned for set up of Defense Fund where folks can get tax write off for the contribution and the like. Resource Centers raided here recently: In Medford, Southern Oregon NORML (SOCCC) was raided, The Green Compass and Puffin Stuff were raided, The Compass (affiliated with The Green Compass) in Gold Hill, OR, and The Greener Side in Eugene also were hit by LEO. And let's not forget those raided last year. Learn more >>
R U NORML?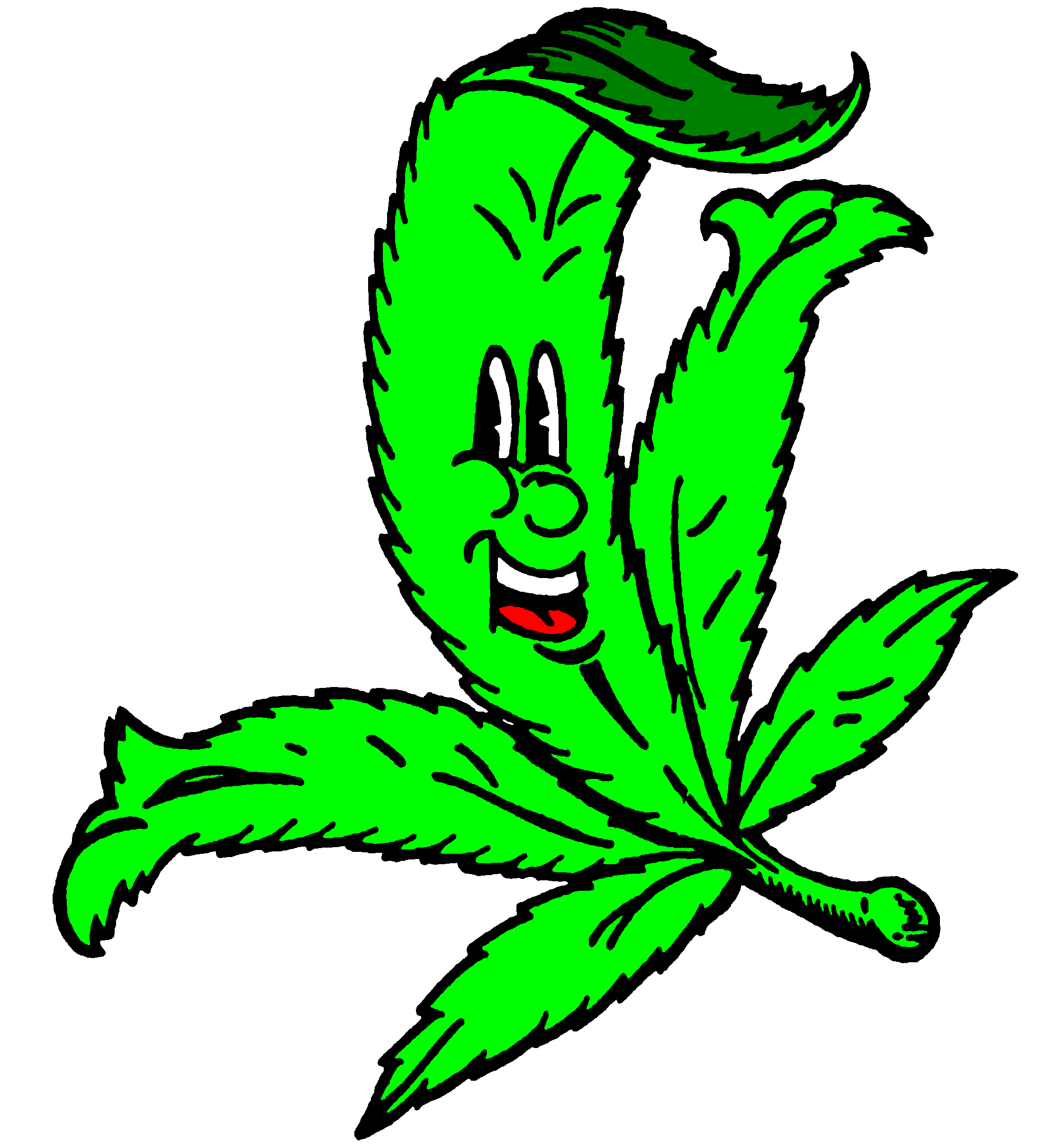 DO U WANNA B? Folks are being NORML in Eugene, Oregon, and all across America and The World. .

Act NORML, Join Up and otherwise Help Out Ending The War.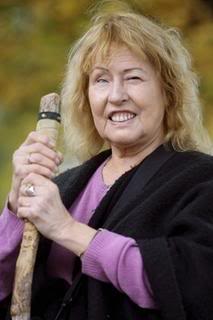 Help Federal Medical Cannabis Patient Hassled by Local Yokels in Oregon | Early Thursday morning (9/15/11), Oregon State Police detained Elvy Musikka, one of four remaining federal - yes, FEDERAL - medical marijuana patients, along with other state medical marijuana registry cardholders following a town hall meeting on medical marijuana in the eastern Oregon / Idaho border town of Ontario. According to Joey Nieves, clinic manager at 45th Parallel, a medical marijuana cardholders co-operative, a state trooper had staked out the co-op to harass cardholders as they left the building. Members of the co-op were detained by the trooper who issued citations, including a $1,000 ticket for "residue" to a grower whose patient had left behind an empty pipe. (Learn more)
Help the Cause

What You Can Do to Help the Cause and Be NORML!

Support Now!
Write your Representatives At All Levels

Speak Your Mind ... Help National and Local Reform Efforts


Act Now!

#1: Inquire!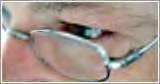 Find Out what the Issue means to you and what you can do about it.

Check It Out.
#2: Get e-Mail Updates!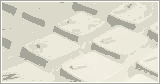 Keep up-to-date with the latest news.

Subscribe now.
#3: Join Up! Help Out!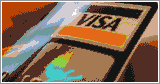 Join Up, Help Out and make a difference in the Willamette Valley, around Oregon and across the Nation.

Join now.
University of Oregon's Students for a Sensible Drug Policy (SSDP)

(SSDP), An international group of students and community members working to end the war on drugs, will gather, when schools in session, on a regular basis, on the University of Oregon campus, Eugene, as part of a global action in response to the escalating negative consequences of the failed war on drugs. >> Learn more >>!

Learn more!


---